For Lent, I gave up salty snacks. And, while it was Dorito's Blazin' Buffalo and Ranch corn tortilla chips that were staining my fingers like a six pack a day smoker, my relationship with potato chips goes way back. When I was about six years old, I went on a tour of the Old Dutch factory, which was just off the highway in downtown St. Paul at the time (as was the Taystee Bread plant - St. Paul smelled lovely back then). At the end, we were given free bags of chips and we could choose what kind we wanted; I'd only had plain chips before and I decided to be brazen and have the sour cream and onion. I was changed forever.
It's the longest and strongest relationship of my life. Sometimes I'll stray and have the ridged cheddar chips and occasionally the surprisingly pleasant dill pickle, but I always go back to my first love. Oh, sour cream and onion, how I love your salty oily goodness. You complete me.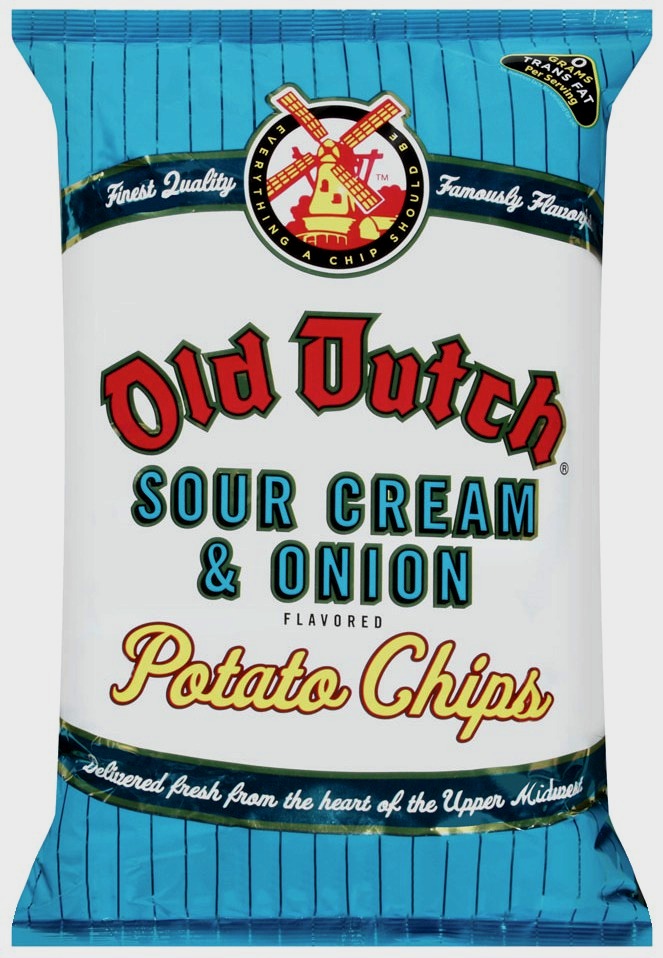 It's also Internation Ask a Question Day, so...
Does anyone else have a sudden urge to eat at Wendy's?